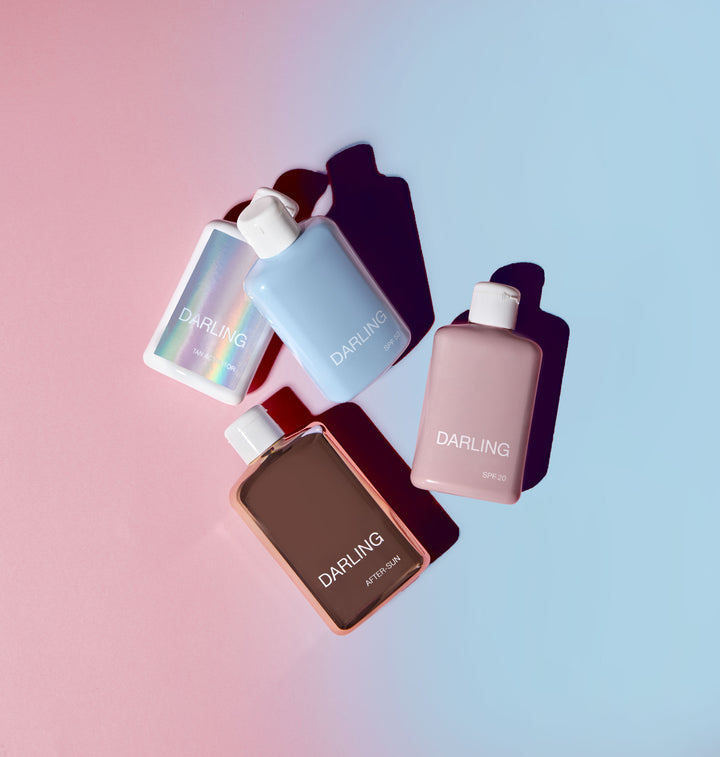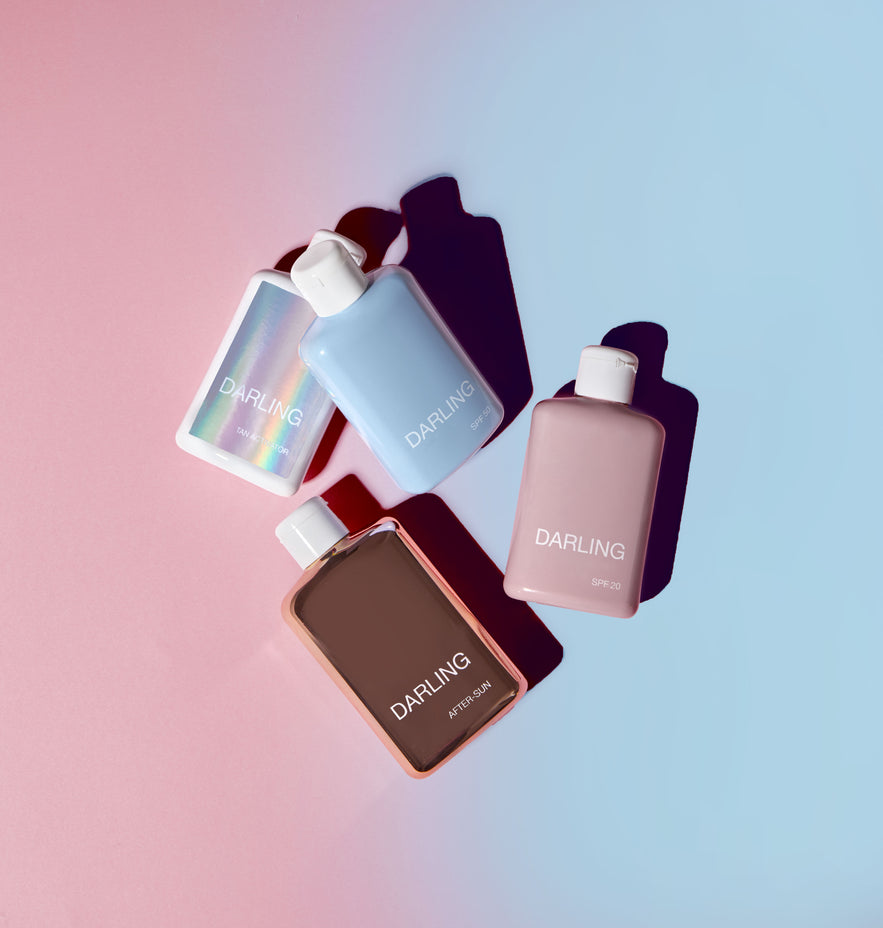 Sustainability is beauty
"We believe that selling products dedicated to beauty is essential to offer a product that is beautiful itself.
Safety, great design and pleasure can coexist in harmony with sustainability. This is why we always make sustainable choices where possible without compromising product design and experience."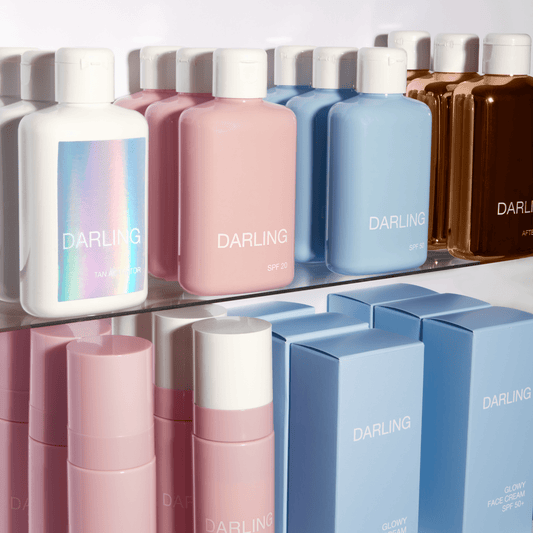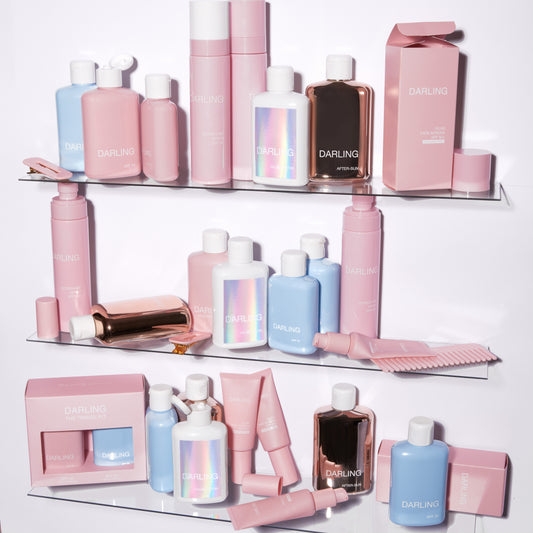 "The D " is a culmination of inspiring conversations with scientists and industry experts, skincare and lifestyle advice as well as health, wellness and fashion insights, curated by DARLING.