WELCOME TO THE D WORLD.
DARLING is a vegan premium suncare brand Made in Italy about skin-loving, high performance products with the will to change the way people wear and perceive SPF for the better.


DARLING is a unique word to express our whole identity.
It is a word of love and affection, to remind you to take care of yourself.
It means taking care of your skin, preserving your beauty and health with our suncare infused with skincare.
It is what is precious, like our sophisticated packagings.
It is a reminder to be kind to the world, making sustainable and ethical choices.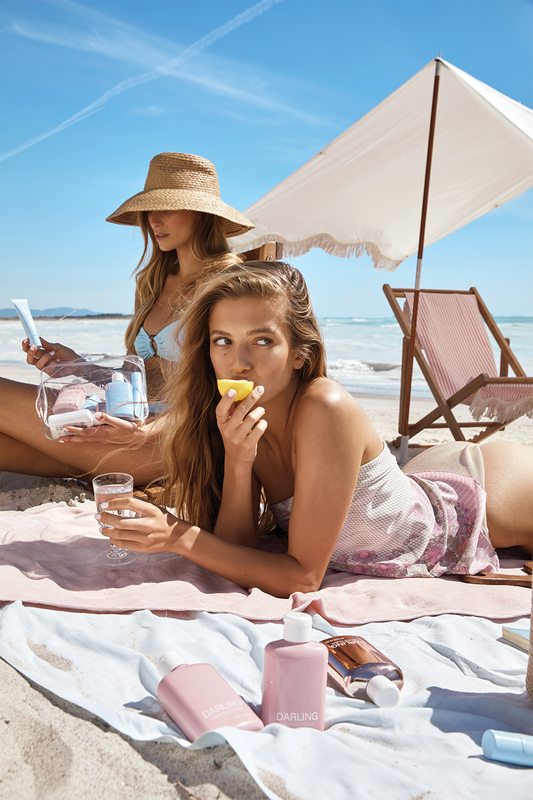 Sunscreen is the most important and effective anti-aging product available on the market.
Using SPF on a daily basis is like knowing the secret of eternal youth.

We want to make SPF products cooler and more attractive in order to raise consumer awareness on the importance of skin protection.

We want people everywhere to enjoy the suncare experience.

That's why we have designed a collection of sunscreens that look incredibly glamorous, feel pleasant to wear, and have nothing to do with what you have been using before.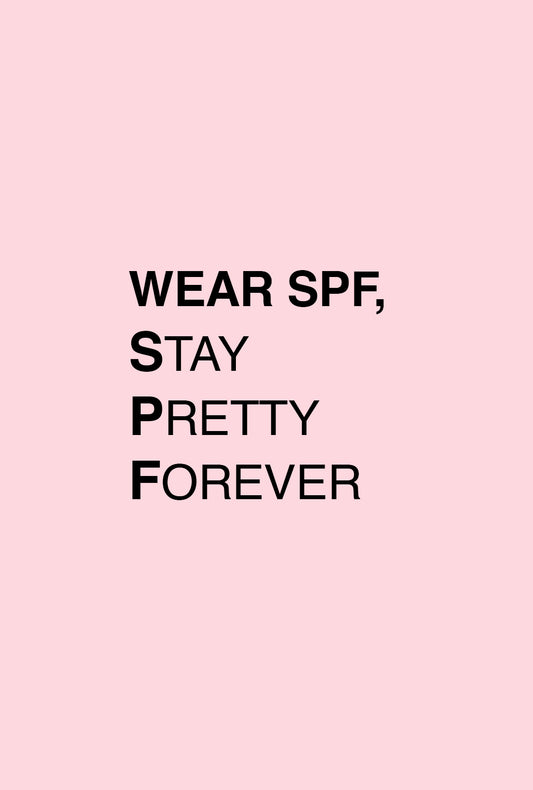 SUNCARE MEETS SKINCARE
With SPF at the core of our vision, we want to go far and beyond the suncare world. All our formulations are vegan, cruelty free, dermatologically tested, and enriched with powerful active skincare ingredients with anti-aging, anti-oxidant, hydrating and soothing properties. Your skin appearance will improve day by day, Darling!


WE GOT YOU COVERED
Our sunscreens always have broad spectrum protection, that protects your skin from UVA, UVB and when needed also Blue Lights. To ensure the maximum protection and performance we have selected the best Chemical and Physical filters available on the market to ensure the highest and safer UV protection and achieve the best texture you've ever experienced in a sunscreen.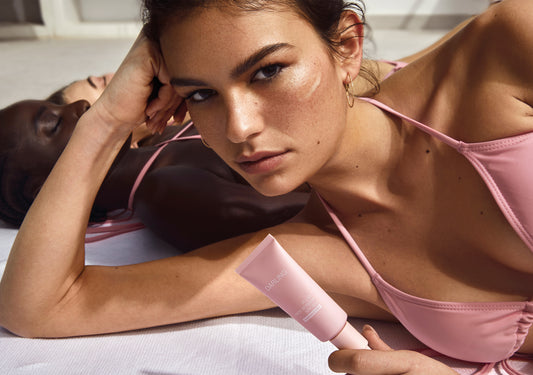 SUNSCREENS LIKE HAUTE COUTURE DRESS
High quality, eye-catching packaging: like an haute couture dress. We want people to enjoy the suncare experience, even with their eyes. We want SPF products to be cool, like precious fashion and design objects. Like an hate couture dress Darling represents innovation, research, and attention to details.

ITALIAN HEART
Made in Italy means timeless beauty and elegance, know-how and high quality in every single detail. Beauty and elegance lie in the design of our products: essential and sophisticated. Know how lies in the long research behind our formulation and their incredibly refined texture, feather-light and silky. High quality lies in the performance of our products and their effectiveness.